Services
Full Service Electrical Contractors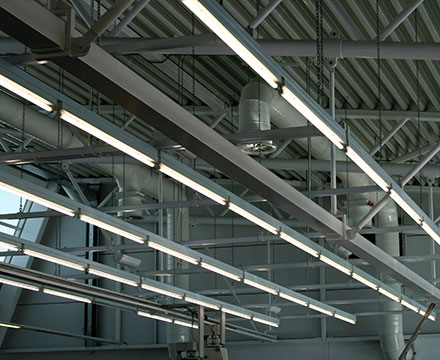 Residential
Our typical residential jobs include everything from trouble-shooting service calls and replacing a fuse box to accommodate new kitchen appliances, to remodeling projects that require electrical upgrades such as new interior lighting or installing control systems for a pool and spa. We also do pre-wiring for new home construction.
No job too small...
Before
After
Before
After
Before
After
Commercial
Ready Electric services commercial accounts, performing preventive maintenance, including periodic inspection of equipment and facilities to locate and correct problems before a breakdown or injury occurs.
Having a contracted electrician can safeguard your company's productivity, reputation and safety record. In the event that a breakdown does occur, we are on call to make the necessary repairs as quickly as possible in order to minimize any inconvenience.